Fiber optic cable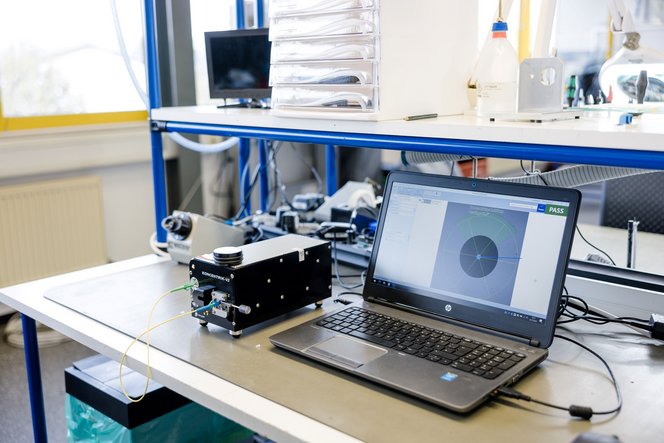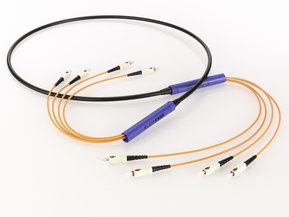 Lapp Systems GmbH is the expert system partner for sophisticated connection technology. We have fibre optic cables in a range of standard lengths available in stock and can manufacture, test and deliver special lengths very quickly. With our fibre optic cable and connector program you can put together your own individual assembly, according to your exact needs and requirements.
Carefully selected components in conjunction with continuous production and quality monitoring of assemblies then ensure trouble-free applications. And all this results in increased connection technology quality in your products, which ultimately makes you more reliable.
Our service is predominantly used by customers for whom the acquisition of an assembly tool is not worthwhile or who do not have the required expertise. So to sum up: With Lapp Systems GmbH as your expert partner, you are free to focus on what you do best – your core business.